Sales France – Despite some statutory recreations in 2020, sales in France remain regulated by the state. There are two categories of Sales Seasons in France:
The soldes fixes, also known as soldes saisonniers, are held over periods of 5 weeks each in winter and summer. Generally, winter sales will start on the second Wednesday of the year whilst summer sales will start on the third Wednesday of June except for some tourist areas and border areas where dates may vary.
The soldes libres or soldes flottants are 'floating sales' which last 2 weeks occurring once or twice a year. Traders can choose the dates for soldes flottantes provided certain criteria are met. Floating sales cannot occur in the month preceding a fixed sale period. Businesses must make a declaration to the prefecture that a solde flottant will be held at least a month before the sale commences.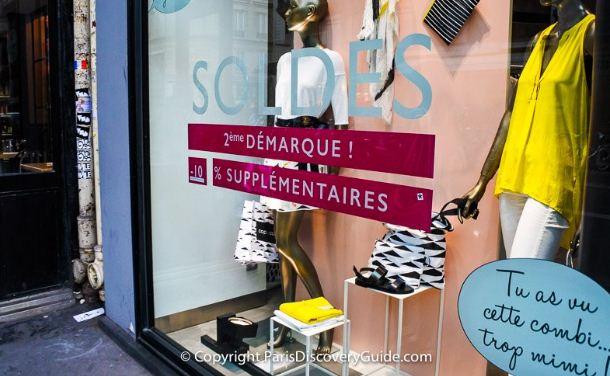 Sales France – Les Soldes – The Sales Seasons in France
Outside of these statutory sales periods, shops and businesses can also do promotions or stock clearances. Sometimes signs will be seen for déstockage or liquidation totale. These must be genuine stock clearances designed to clear a shop ready for new stock to be moved in and not 'sham sales'.
Certain other provisions apply to shops and businesses holding sales:
The previous selling price must be displayed, crossed out, on any item marketed in the sale with the item carrying the new sale price.
Items in the sale must be identical to items sold outwith the sale period. A shop is not permitted to substitute inferior stock simply for the sale period.
Items in the sale must have been on sale at the displayed original full price for at least one month before the sale commences and must have been on display at the shop and at the full price at least one week before the sale starts.
Delivery of items in the sale must have been made to the shop or premises at least one month before the sale starts.
All items in the sale have to carry the same guarantees as non-sale items.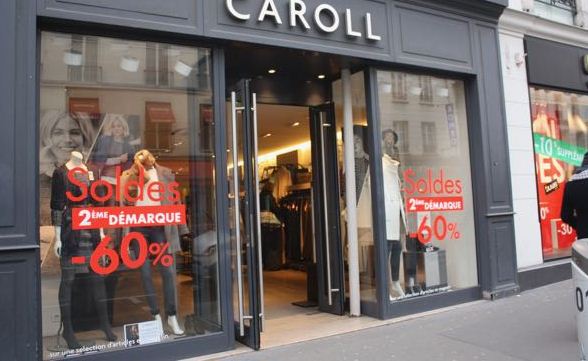 Les Soldes – The Sales in France – Consumer Protections
If a 'solde' item is defective, as with items sold in the general course of business, the consumer may reject the goods and insist on a refund. If a shop promotes or advertises a particular policy, such as 'refund and exchange' which effectively extends the consumer's rights under the law, then the shop must adhere to giving a refund if requested by the customer as the particular condition forms part of the contract of sale.
Further Reductions Other Than The Official  Sales Seasons in France
As the 'solde' period draws to a close, shops may instigate further reductions although there may be fewer goods to choose from. It is always open to the customer to try and negotiate further reductions with the retailer.